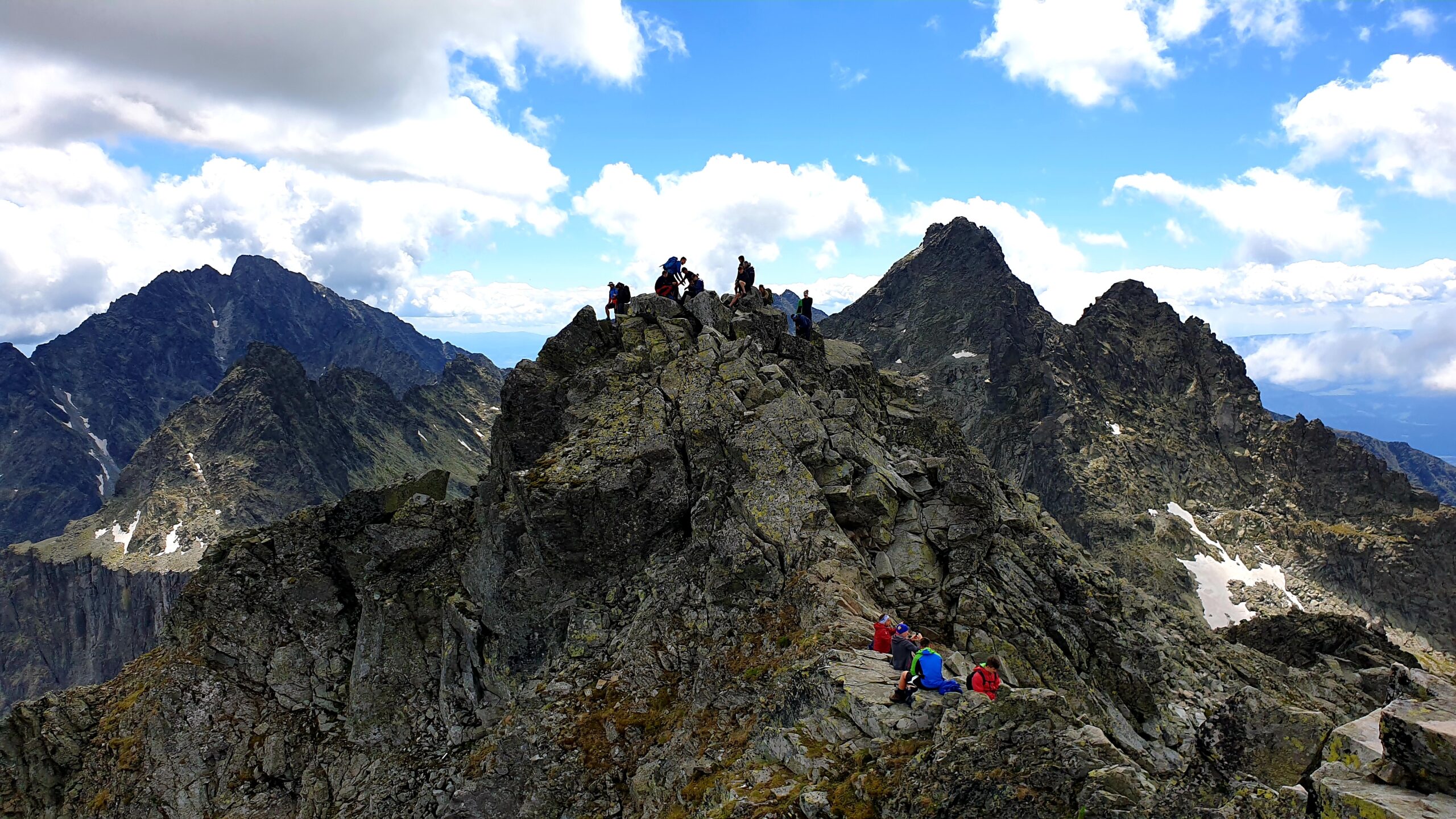 We continue to fight the peaks. As soon as the borders opened and it was possible to cross to the neighbors, I set off again for Rysy. Due to the relative proximity, the Tatras are my favorite location and will never disappoint. One-day "turn" tours are simply not a mistake. And Rysy, even though they are crowded and crowds of people climb on them, simply have their charm.
Gerlachovský štít (2 655 m)
Climbing Gerlachovský štít is an unforgettable experience. If you want to climb to the highest peak of the Tatras, Slovakia and at the same time the whole Carpathians, save some of the euros, arrange a mountain guide, without whom you are not allowed and go. The journey is not time consuming at all, but expect a high elevation gain, which means that you are completely out of breath. If you get the weather, which I was lucky enough to do, the reward in the form of views from the top is worth it.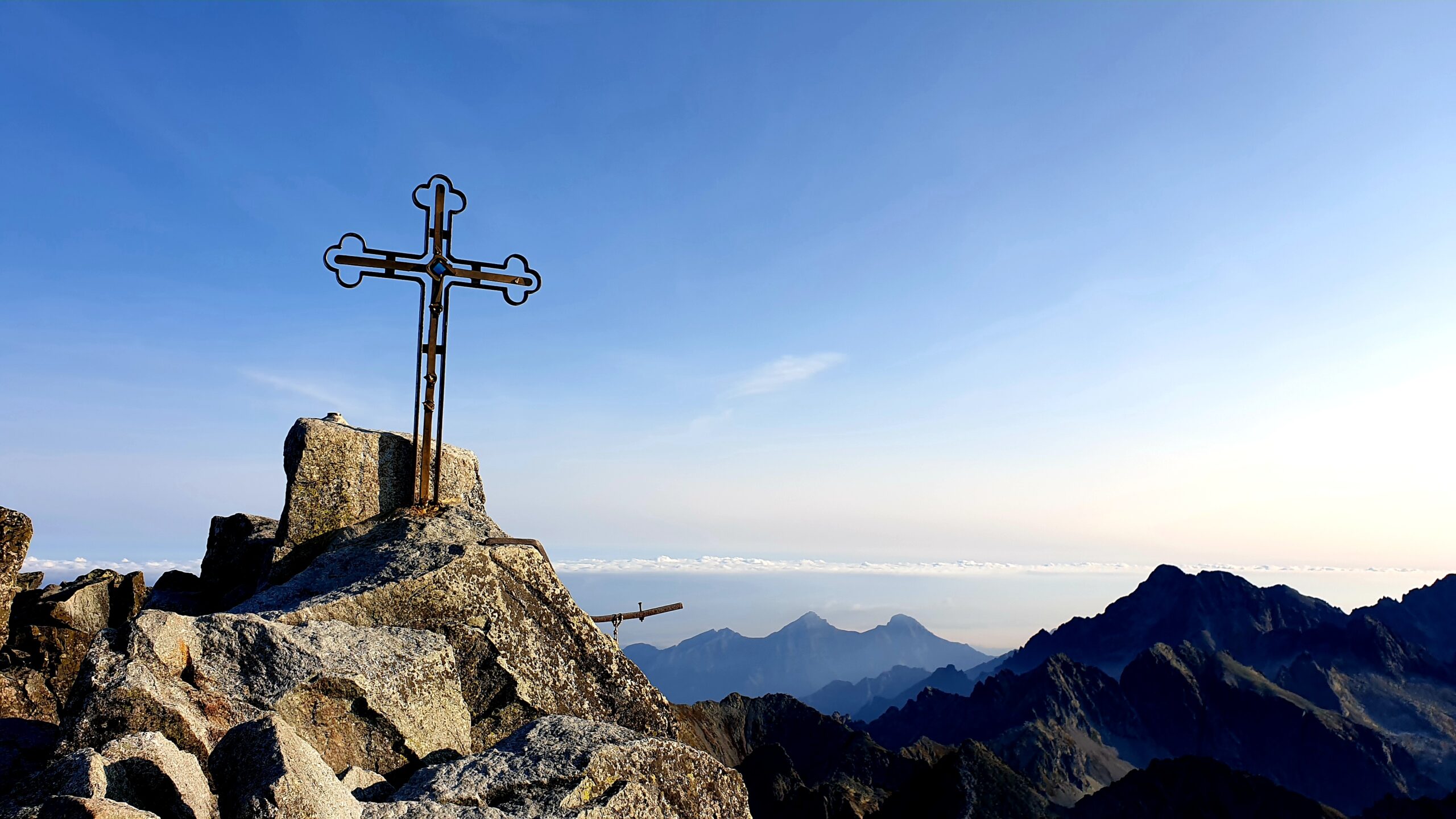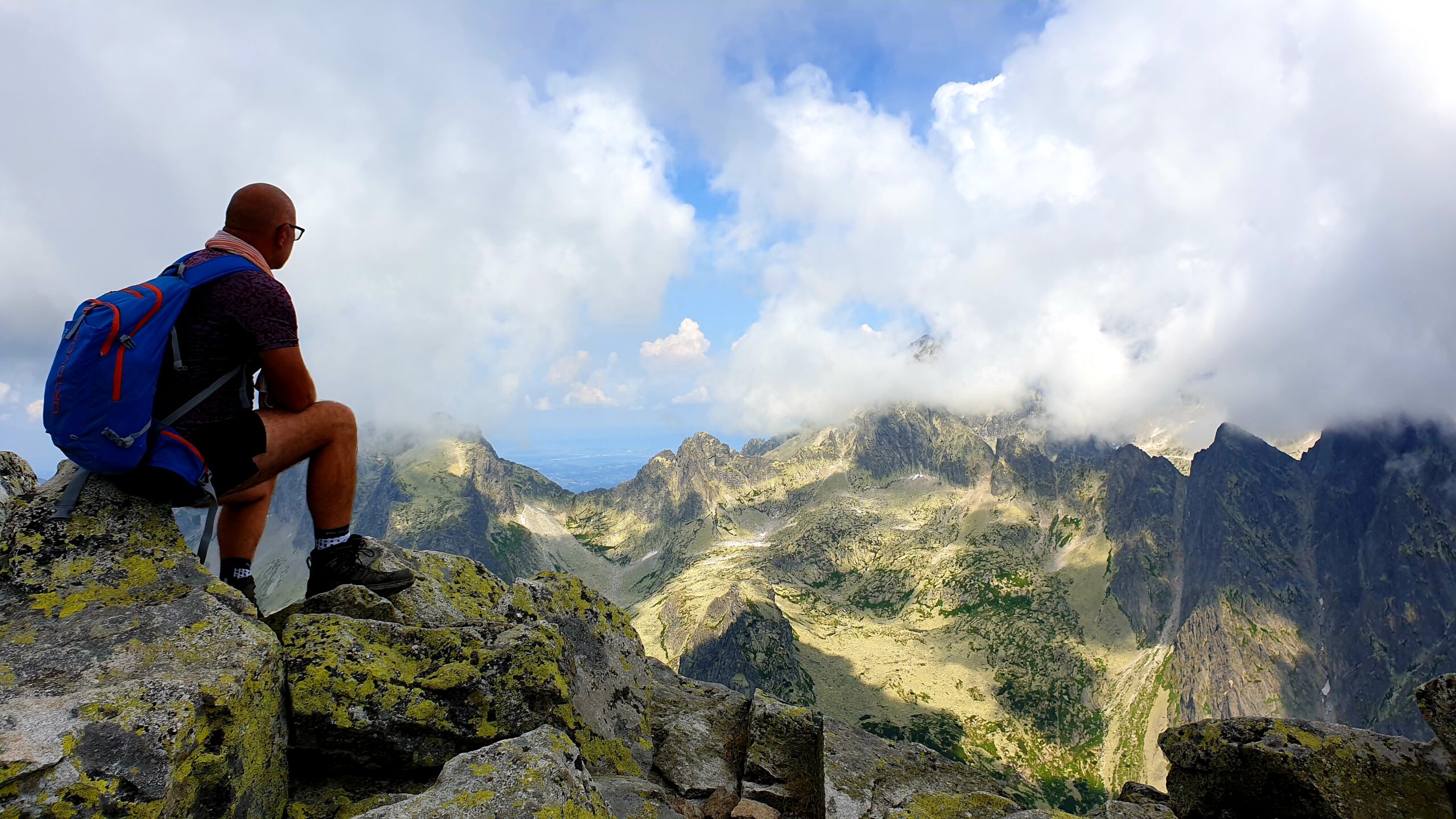 Slavkovský štít is one of the few peaks in the Tatras that can be reached legally by tourist signs, without an expensive mountain guide. However, while crowds of tourists flow to Kriváň or Rysy in good weather, you can go to Slavkovský štít without any worries about the number of people. The ascent to it is long, with a considerable elevation. In addition, on the way to a tired tourist, there is no cottage with refreshments or a spring of water, a lake or a stream. The time of 5:15 on the signpost in Starý Smokovec will discourage many tourists from the very beginning. Although someone considers this tour boring and long, it is one of my favorites and the reward is perfect views from the top.
Kôprovský štít is one of the freely accessible peaks in the High Tatras. It rises directly above the Velké Hincovo pleso. From its top is a beautiful view of the Polish and Slovak part of the High Tatras. Koprovský štít is an ideal place for the beginnings of mountain top tourism in the High Tatras. On the way from Štrbské pleso, you will hardly come across tricks. Although the ascent is often described as medium heavy, everyone can handle it with good footwear. I consider this tour one of the most beautiful. In good weather, you have a view of the entire main ridge and peaks of the Tatras, as well as the valley with shimmering lakes levels.