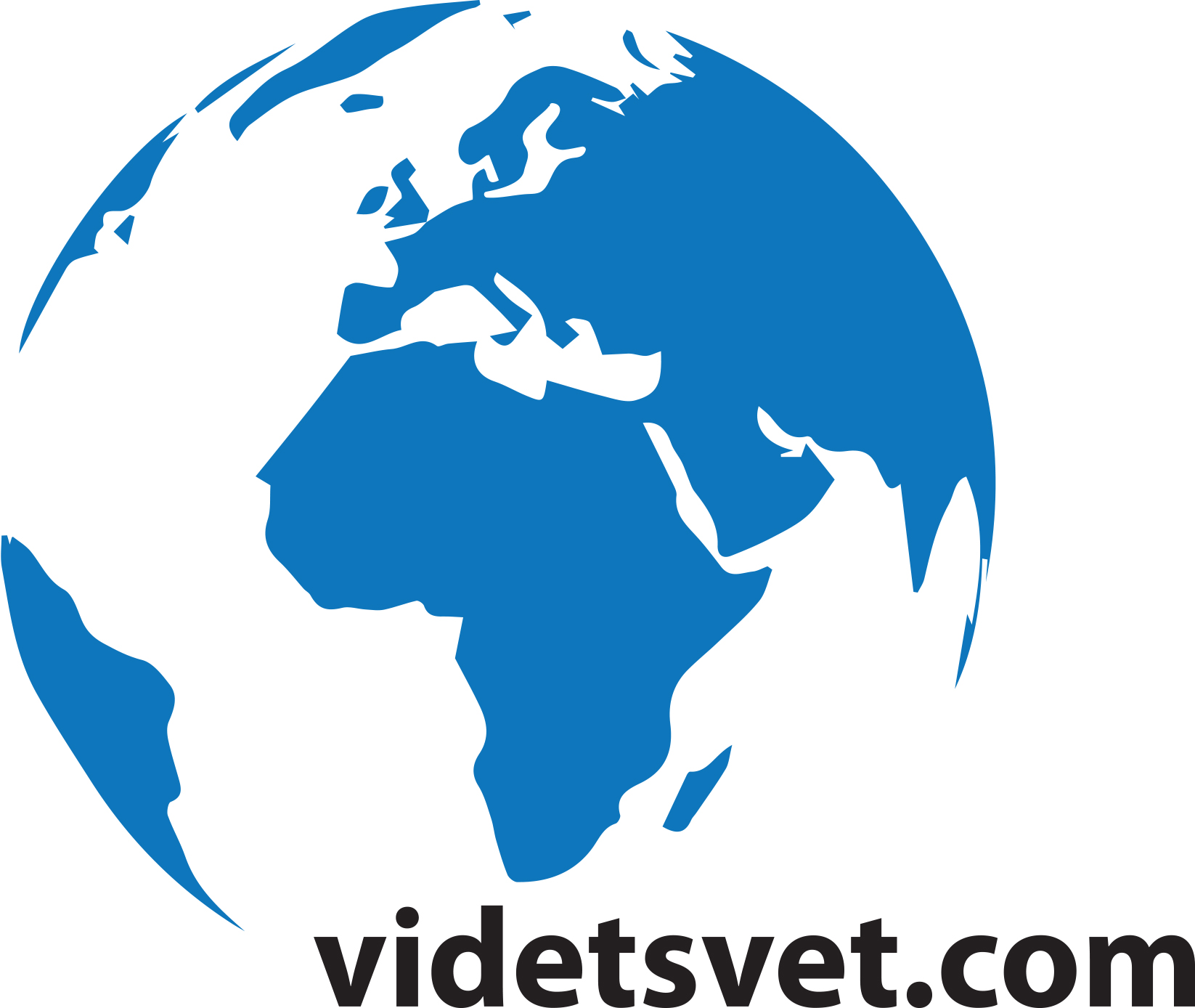 This time India, Thailand, Indonesia … and other amazing destinations await me. Another half-year wandering around Asia in just a few days. Pictures and videos from the trip will be continuously available again on vlog, fcb and instagram …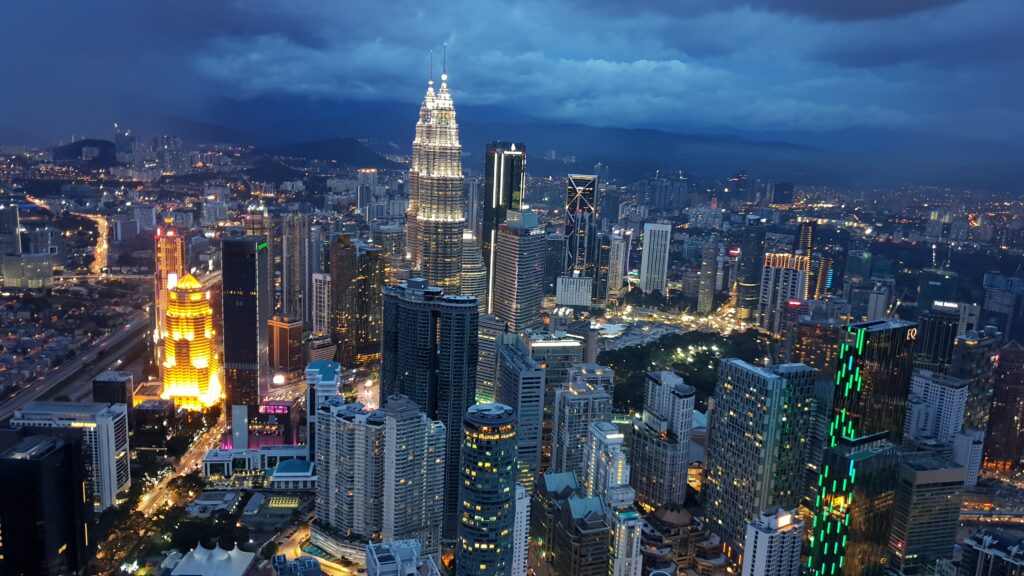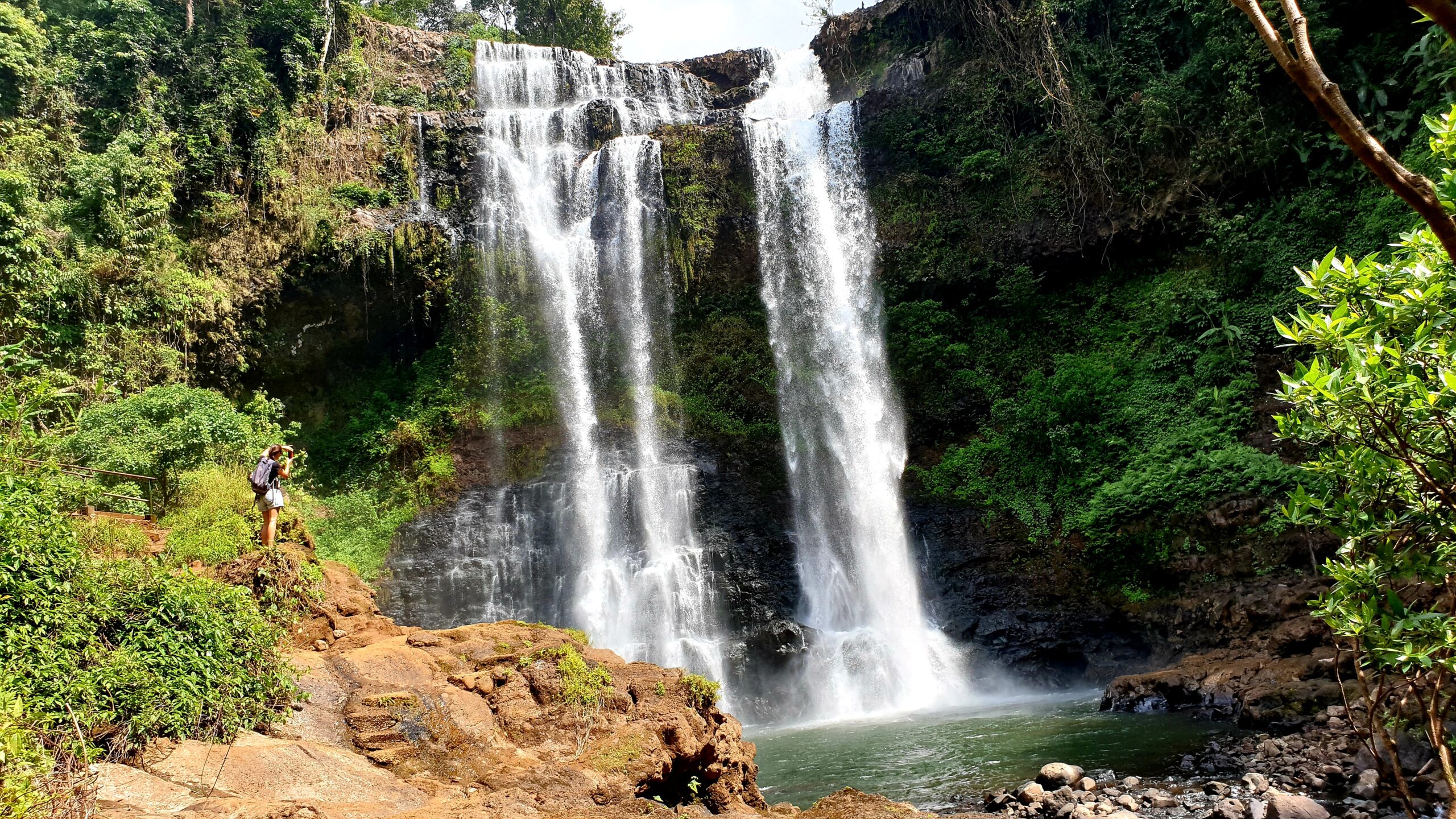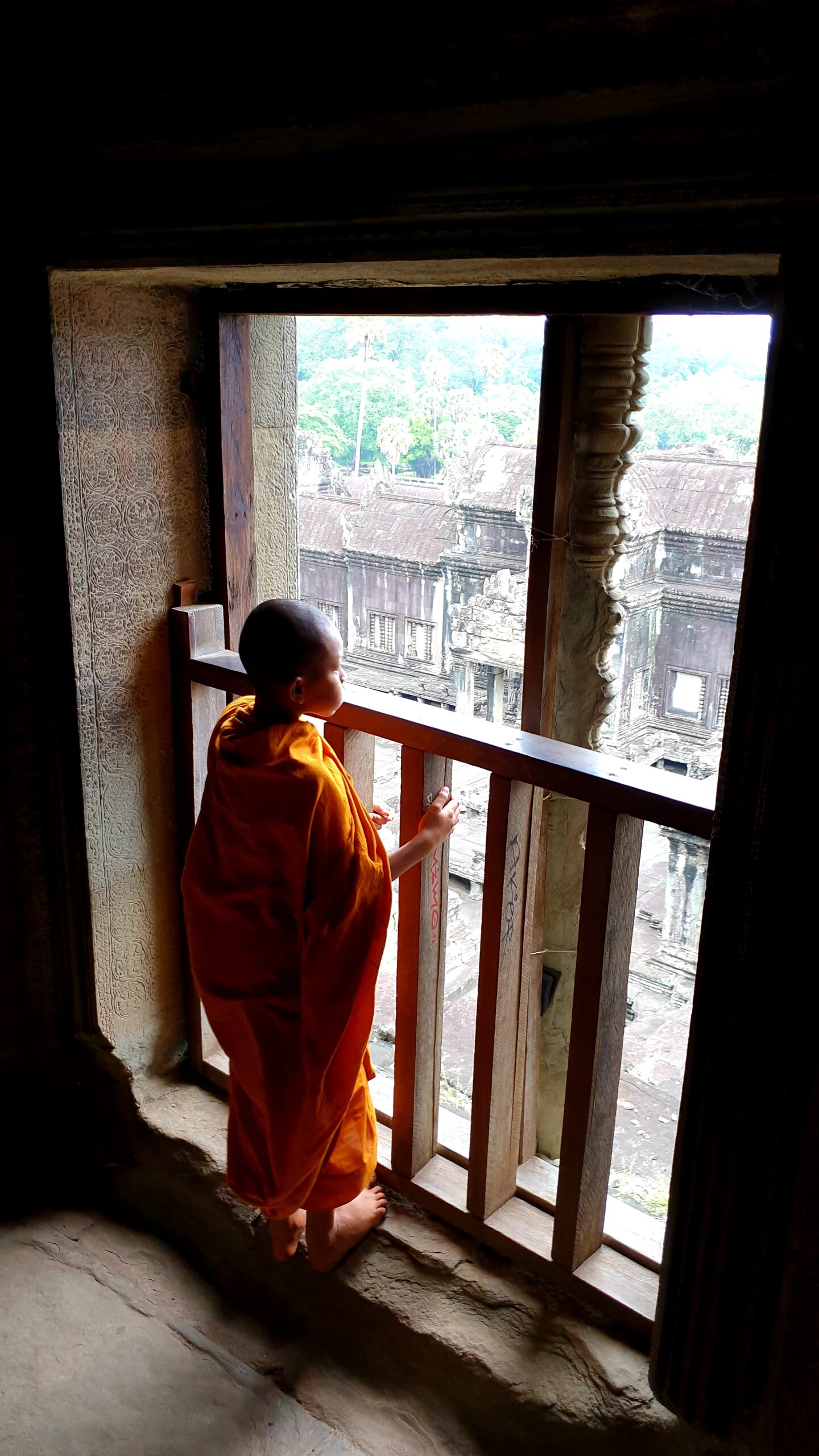 There are plenty of places I want to see. And I think that if I go there, it would not be bad to share experiences, photos and videos. So that's why these pages. Soon I hope to add more links and articles. It's not a web about nonstop travel with daily blogs and videos. Just try to show you places where it is nice, which is worth seeing. Just see the world.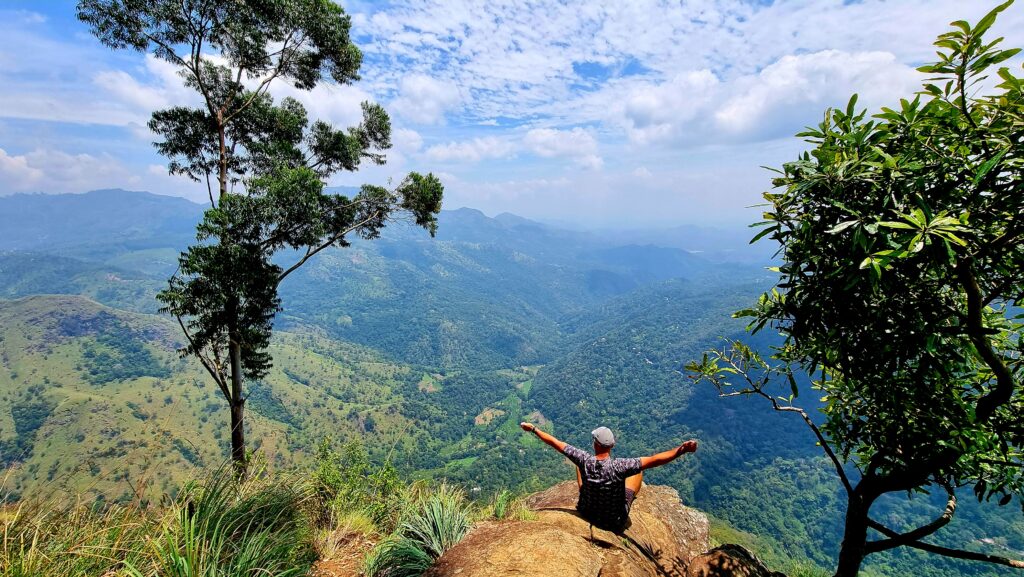 Srí Lanka
Sri Lanka was one of the stops of my last half-year wandering. A beautiful country full of smiling people, tea plantations, waterfalls, hills, golden beaches and ubiquitous ravens. Of course, less than two months was not enough time to see everything I wanted, so Sri Lanka remains on the list of places I would love to return to in the near future.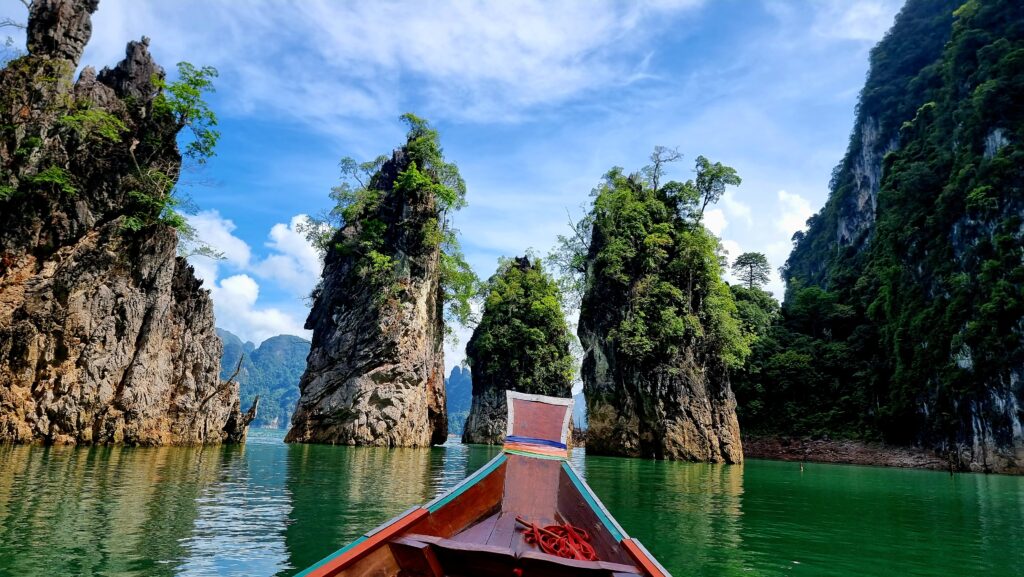 Thailand
In 2022 and 2023 I managed to return to my favorite Thailand for a few months. I visited again Chiang Mai, Pai, or Khao Sok Park, but of course I discovered other new amazing destinations. Koh Phayam, Phattalung, Hat Yai and many more. I think I really totally fell in love with Thailand. I drove it criss-cross again and took a lot of videos, photos, but mainly experiences. And of course, I met a lot of great people.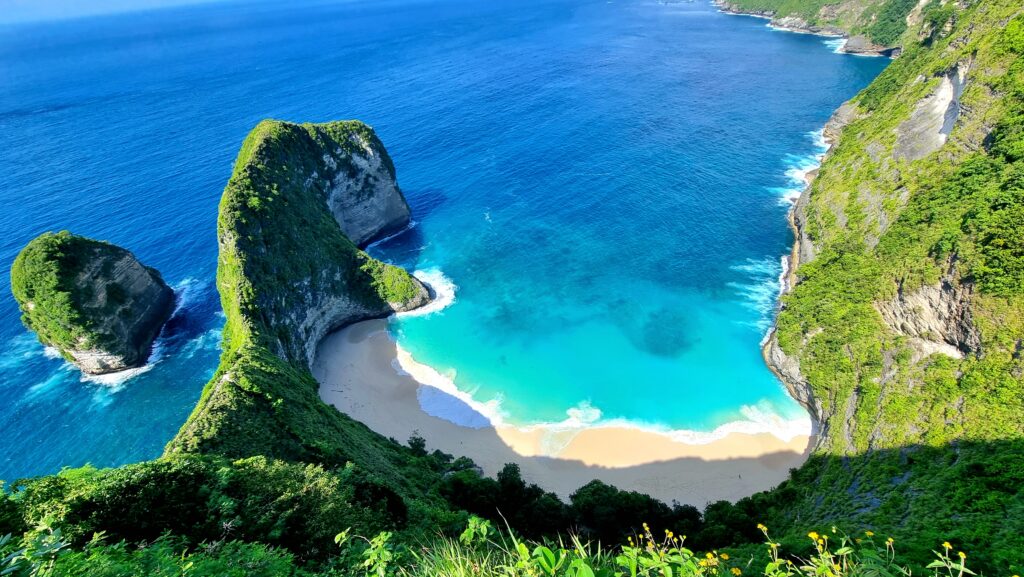 Indonesia
I also visited Indonesia for the first time in 2023 for a few months. I spent a month in Bali. However, I escaped from this unique and beautiful, but touristy overcrowded island to the neighboring and absolutely amazing Lombok and also visited several of the surrounding islets. Climbing Mount Rinjani in Lombok is one of my greatest experiences. Indonesia is beautiful and I still have a lot of places left to visit. So see you soon...