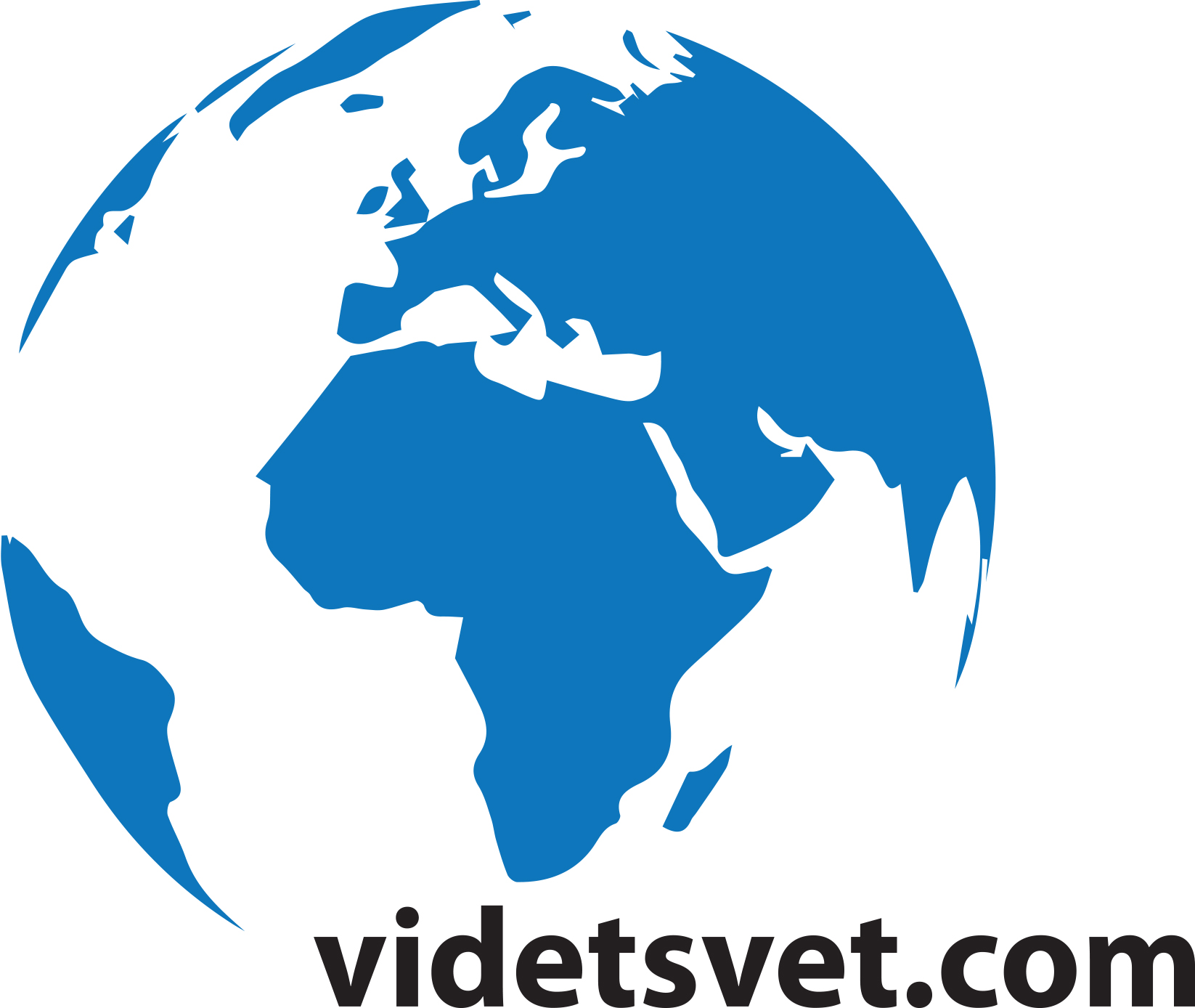 Already six months on the road in Asia …. Vietnam, Indonesia, Malaysia, Sri Lanka, Philippines, Thailand
I am continuously posting pictures and videos from the trip on vlog, fcb and instagram…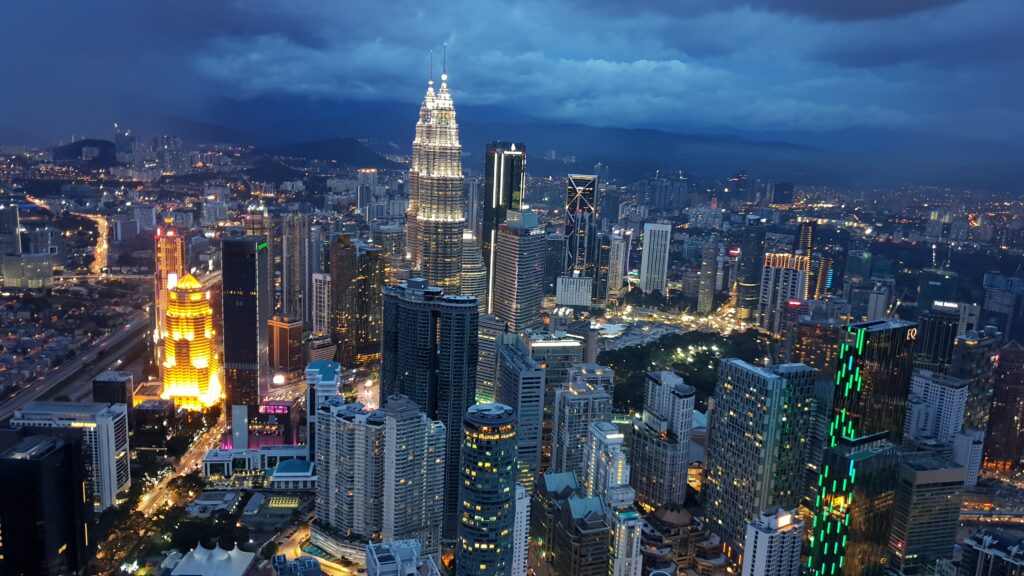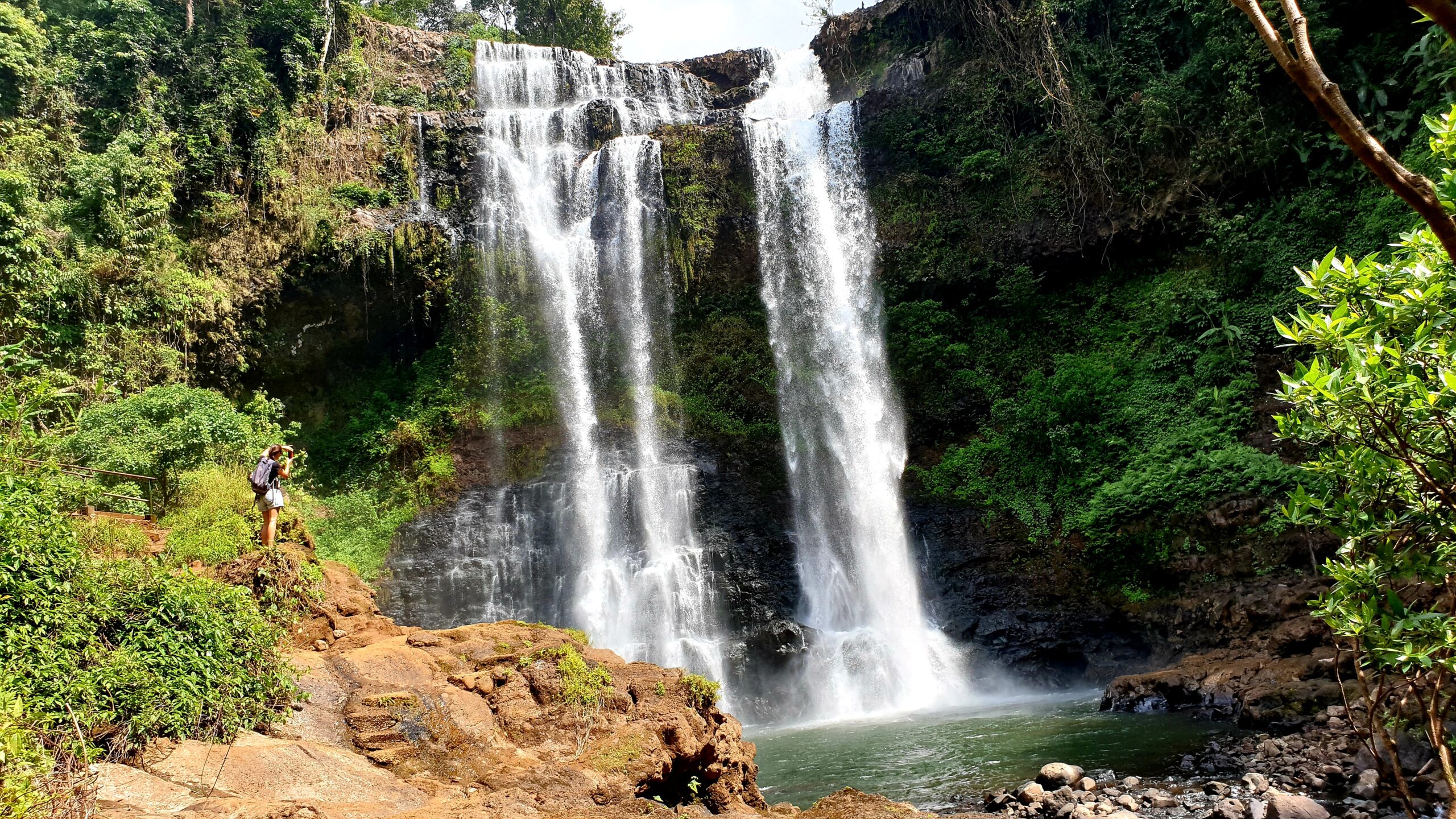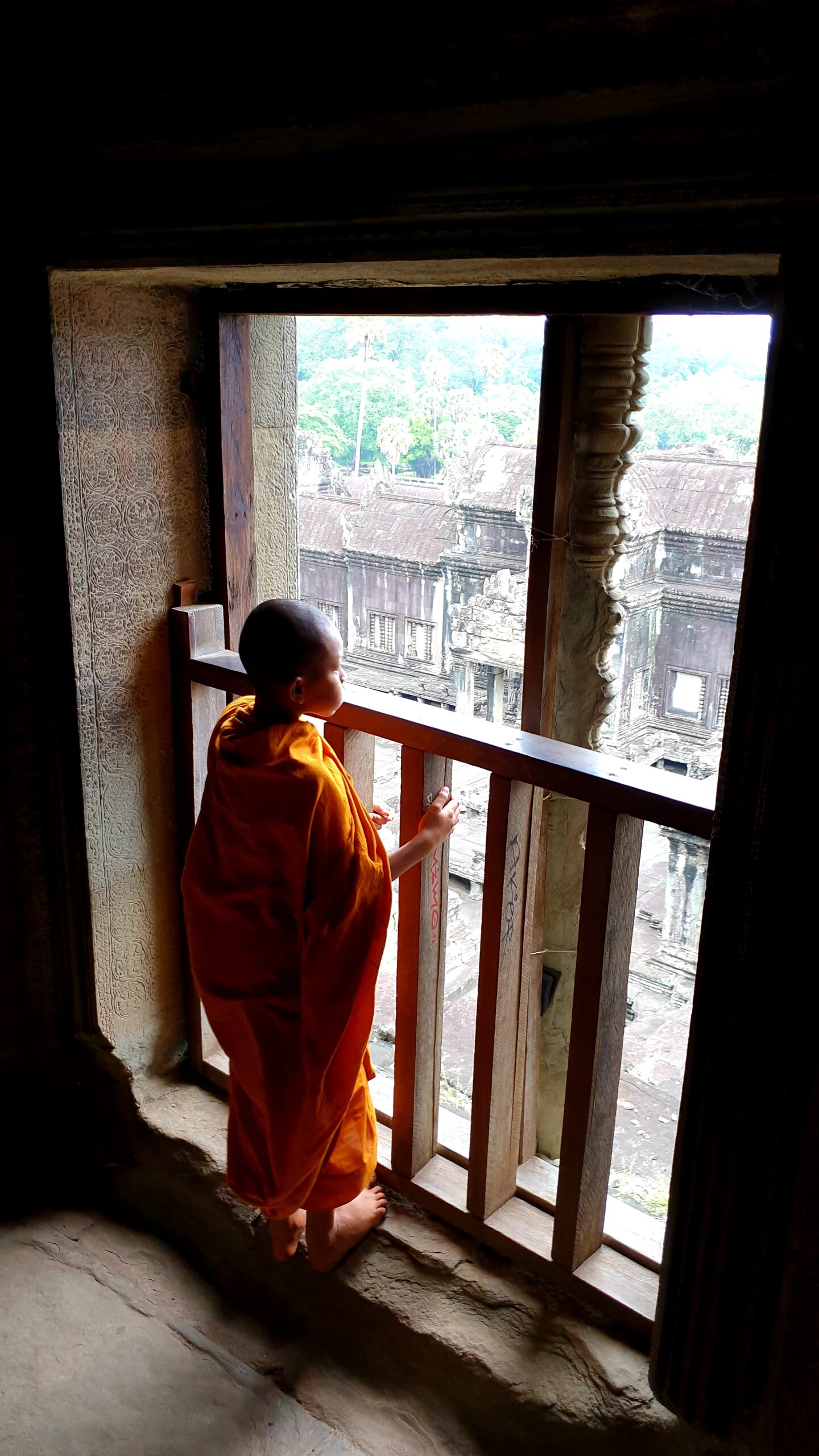 There are plenty of places I want to see. And I think that if I go there, it would not be bad to share experiences, photos and videos. So that's why these pages. Soon I hope to add more links and articles. It's not a web about nonstop travel with daily blogs and videos. Just try to show you places where it is nice, which is worth seeing. Just see the world.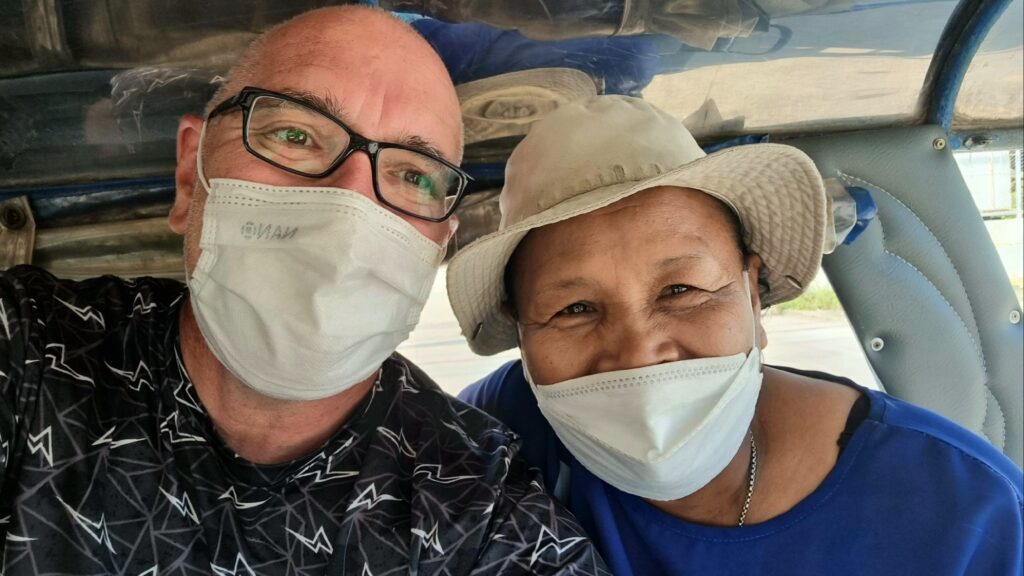 Thailand 2022
In 2022, I managed to return to Thailand for almost two months. I returned to some of my favorite places, such as Chiang Mai, Pai, or Khao Sok Park, but of course I discovered other amazing destinations again. I think I really totally fell in love with Thailand. I drove it criss-cross again and took a lot of videos, photos, but mainly experiences. And of course, I met a lot of beautiful people.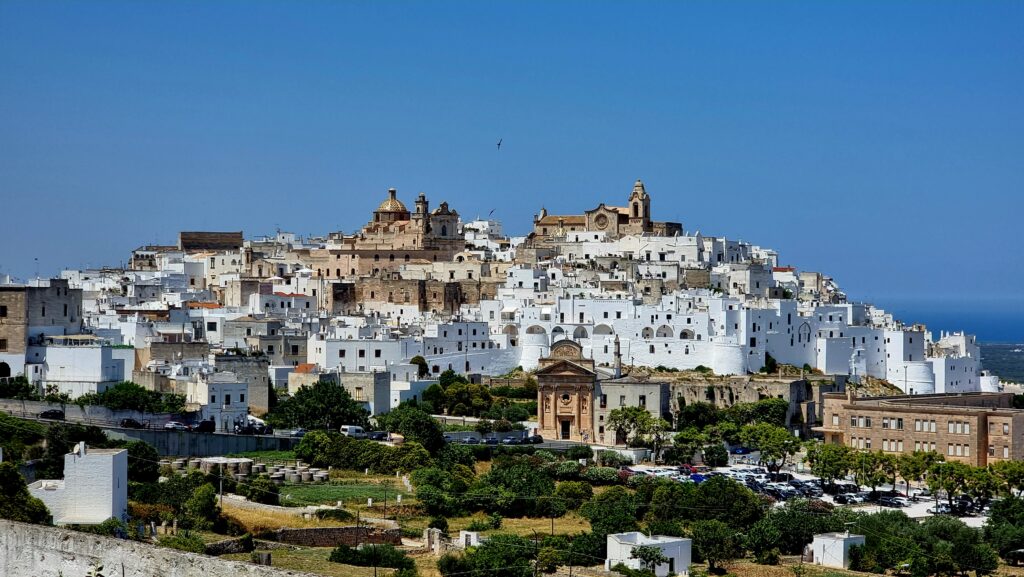 Italy 2022
I also visited Italy for a short time in 2022 for the first time. I spent a week in the magical region of Puglia. I visited Brindissi, Lecce, but mainly Gallipoli and Ostuni. A picturesque small towns where you can forget about time and hustle and bustle in the streets.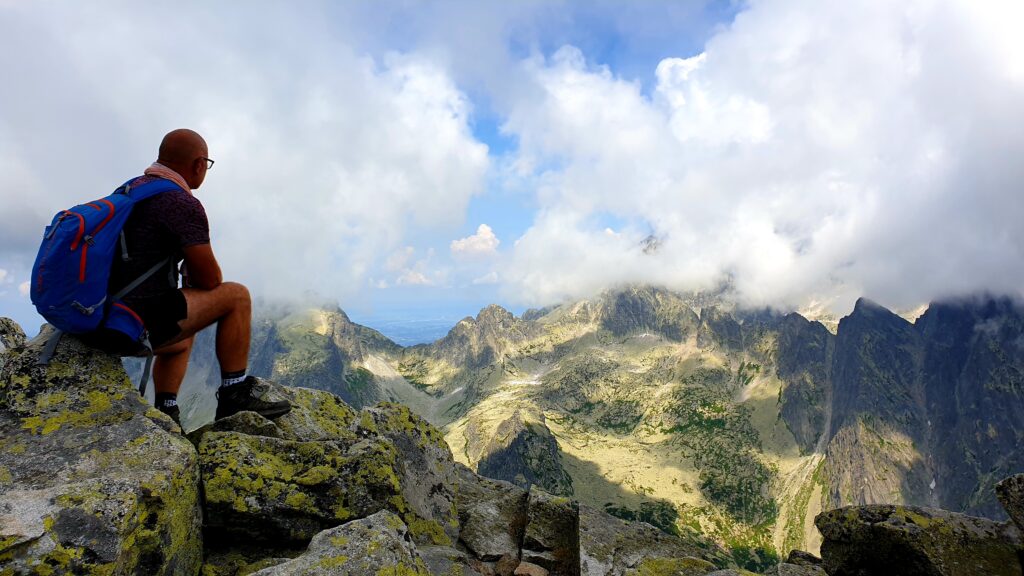 Vysoké Tatry - SLOVAKIA
Given the situation with travel and the pandemic, at least I continue to overcome the peaks. Due to its relative proximity, the High Tatras are my favorite location and will never disappoint. One-day "turn-around" tours simply have no faults. Climbing a hill and throwing everything behind your head while looking at it all below you will not replace anything. You can conquer a few peaks available on marked trails, or a few with a mountain guide over and over again.