MAKE YOUR DREAM COME TRUE?
I always wanted to see a lot of places, but somehow it was postponed.
Once you realize you don't want to put anything off. Wait for a better term until there's more money, less work…. And so you buy a ticket… 
And you'll discover another world.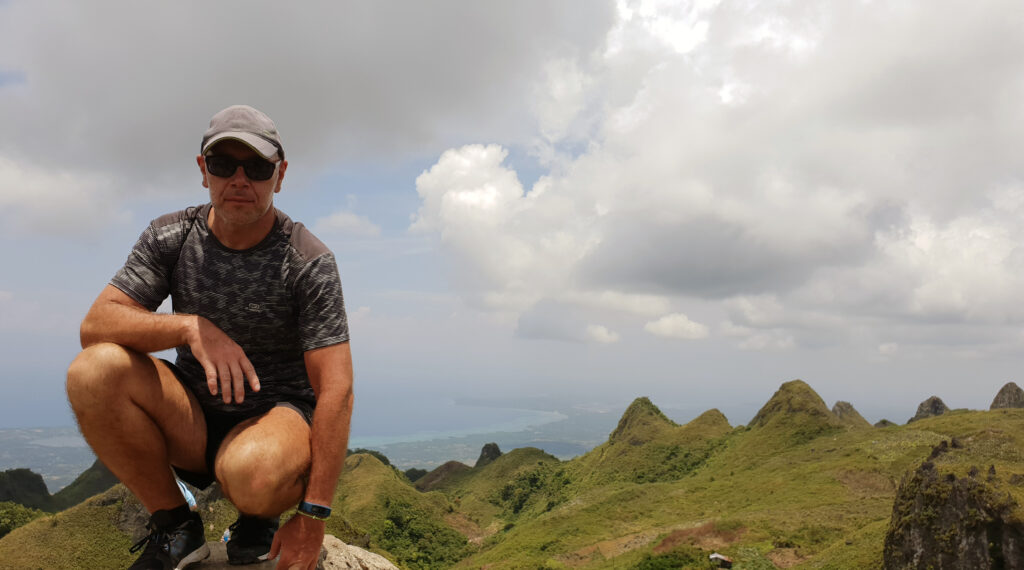 It is said that everywhere is good, at home best. To claim this, you have to know it "everywhere".
I'm an ordinary guy who's been rearranged by the priority chart over the years. I work on advertising, graphics and marketing business. I'm not rich, I don't speak great English, I'm not completely unbound. Well, what? The main thing is to want and go after it. And it's going to work out somehow.
Not much to plan, to be free ...
"Destroy fear, don't worry about anything and open up new possibilities, only so you can see clearly what's in front of you."  (Buddha)
Travel alone, with a backpack on your back, no reservations and itineraries? That's the best. Just take the first step. The reward is something you've missed in your life and that you're going to need all the time. Experiences, adventures, new friendships, true freedom and much, much more.